Otuesday International Limited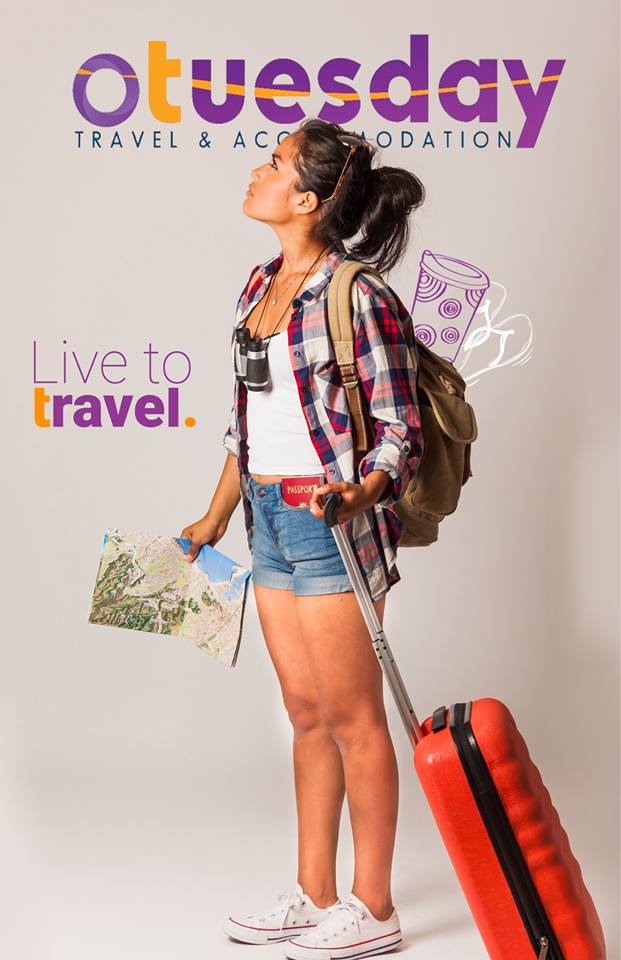 "You are travelling naked without Otuesday"
OVERVIEW
Hello! If you have stumbled on this page chances are you want to know a little bit about Otuesday.com Otuesday International LLC is a travel and lifestyle company with its own travel booking platform that allows its clients to search for cheap flights, hotels and car rentals. We offer personalized travel packages & attractive travel options which allow O-travelers to experience wanderlust adventures without spending a fortune. Our aim is to build global partnerships to bring you, our customers, the best possible travel deals. As we continue to expand our affiliates and grow our partnerships the travel deals we are able to offer become even more attractive. Become an O-traveler and let us take you on an adventure!
Mission Statement
To provide multiple selections of travel products and services for today's price conscious travellers.
Our Purpose
To become a catalyst for affordable travel while fostering cultural exchange internationally.
Guiding Principles
1. Putting transparency and integrity at the core of our operations.
2. Operating a customer-centric organization.
3. Displaying positivity in all situations
Otuesday International LLC is a registered travel company with its Headquartered in Miami,Florida